Explore the world of books for free!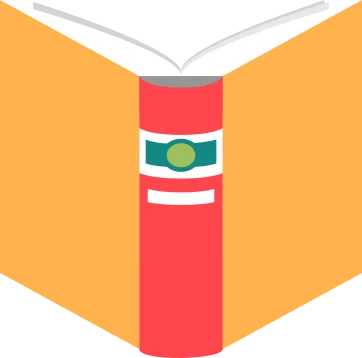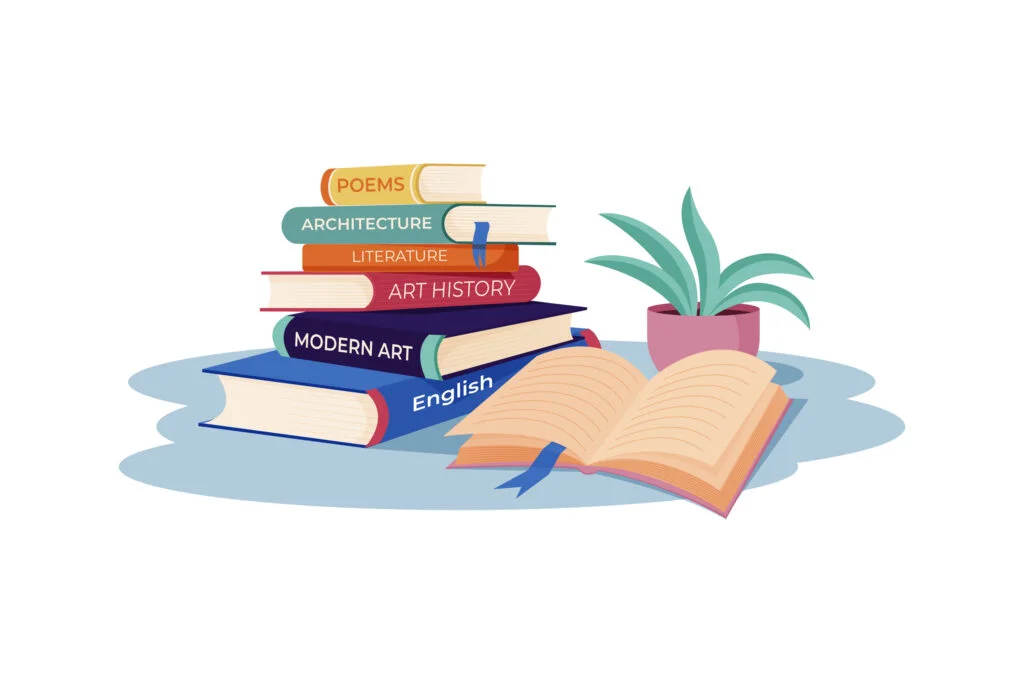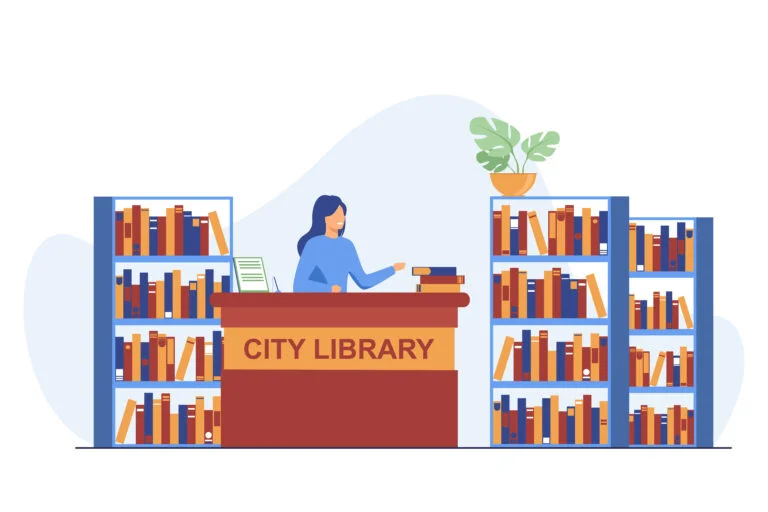 No need to spend money on renting or buying books! Feel free to choose any book you want from our collection and borrow them for free!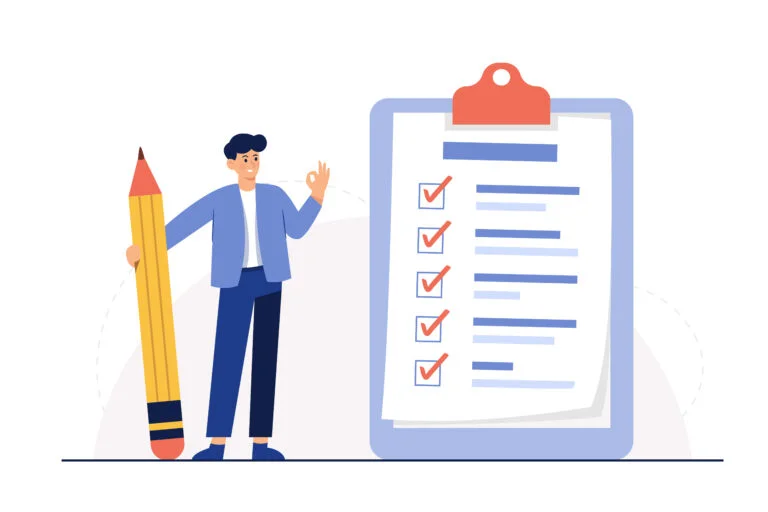 We always strive to find all the best books possible to build and expand our book collection day by day just for you. If you wish to request a book to be added to our collection, there is a form you can fill out on our donation page!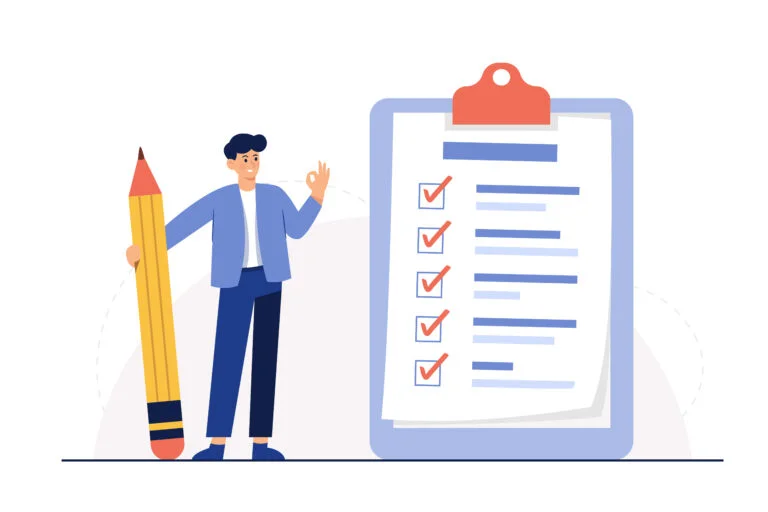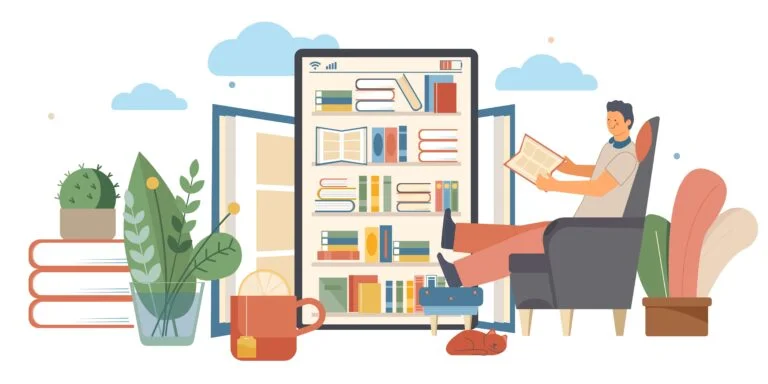 Our book collection contains over 1000 books from Australia, America, and more. All books are also hand-selected to ensure the best quality possible. With this considerable book collection, all your book needs are met with flying colors.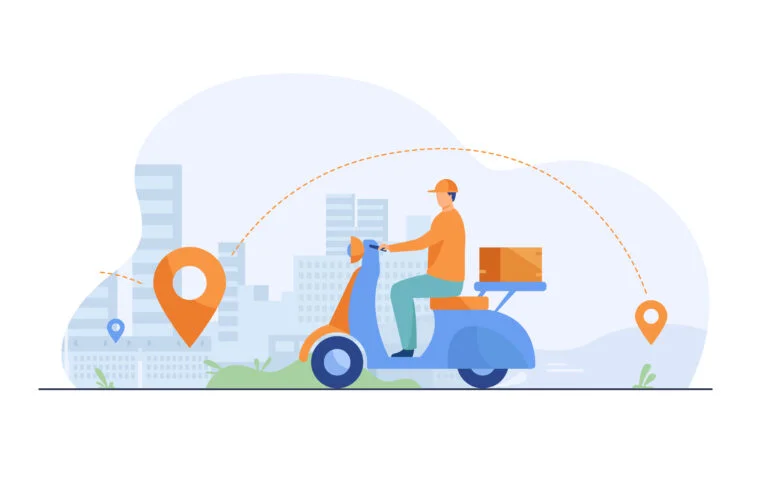 We will deliver the books you borrowed straight to your door, no questions asked, because we believe everyone has the right to read whenever, wherever they want.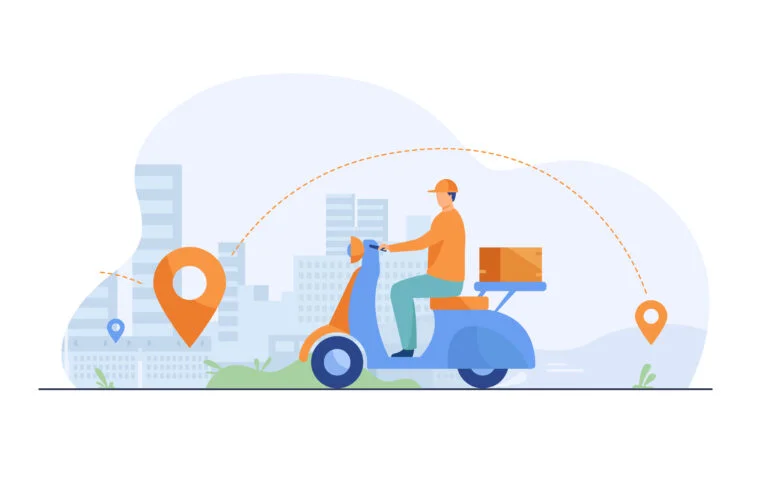 The deposit amount for each book is 150,000 VND. This deposit is designed to support Booktio in book damage or loss. The deposit will be fully refunded once you return the borrowed book to Booktio.
You can return the books to Booktio using any delivery method that ensures the books are sent to the correct address of Booktio.
You can borrow a maximum of 5 books each time and finish reading the borrowed books in 30 days as this is the limit of holding borrowed books. You can return the books to borrow more from Booktio.
"The books that Booktio offers are new and captivating. Booktio also has all the books I have always wanted to read in their collection. Thank you Booktio!"
Khánh Linh
Quận 3, TP.HCM
"I have returned the books after reading them and Booktio sent me back my full deposit right away. I will definitely recommend Booktio to all my friends and family!"
Đan Thanh
Đà Nẵng
"I received the books I borrowed very quickly. Booktio is amazing!"
Minh Khánh
Nhà Bè, TP.HCM
We strive to provide a wide collection of books to anyone and everyone for free to help improve education and literacy nationally. Donate today to help us make this dream come true!